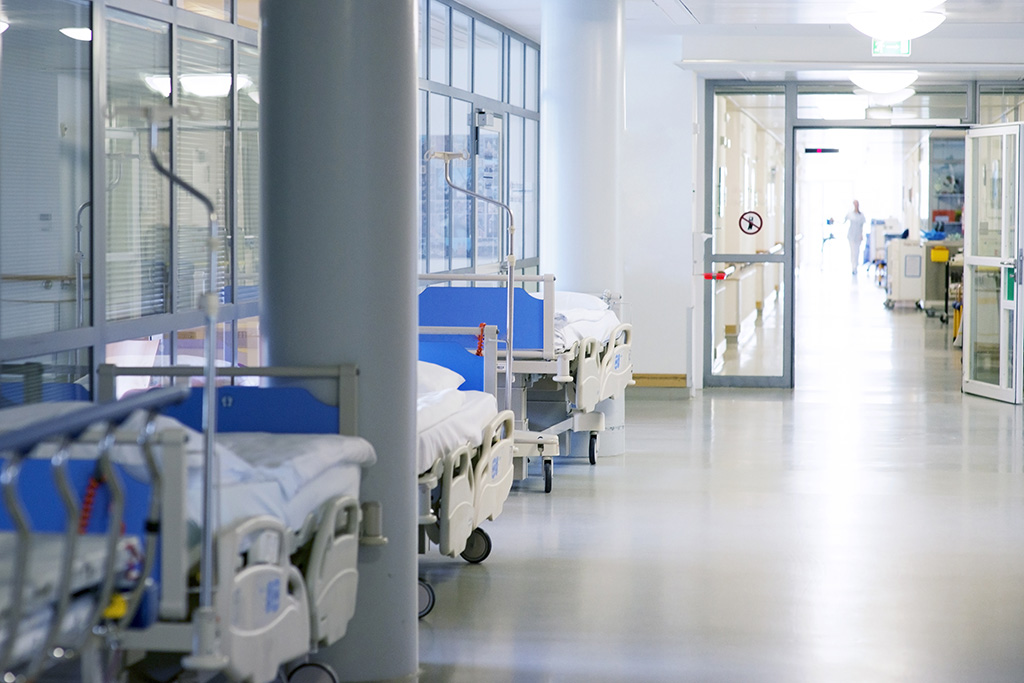 Personal Injury
Medical Malpractice
Patients expect their physicians to provide reliable, quality care in a time of need. They place trust in their physicians and hospitals and believe their medical needs will be handled with skill and expertise. Unfortunately, medical errors happen, and medical providers must be held accountable for their actions. Medical malpractice occurs when careless errors are made or negligent care is performed. Medical malpractice is preventable. When medical malpractice happens, it can cause catastrophic injuries and even result in death.
Malpractice is when a medical professional breaches the standard of care. The standard of care is generally defined as what a reasonably prudent medical professional would have done under the same or similar circumstances. In Illinois medical malpractice claims, plaintiffs carry the burden of proof - or to show the defendant doctor is legally responsible for the inflicted injury. To prove an Illinois medical malpractice claim one must prove:
Relationship

Plaintiffs must prove that a physician-patient relationship existed either through medical documentation (records and/or bills).

Breach of Duty of Care 

Plaintiffs must prove the defendant breached the duty of care owed.  Examples would be failing to diagnose or misinterpreting test results. 

Causation 

Plaintiffs must prove a causal relation between the breach and the injuries sustained.

Damages

Plaintiffs must prove the breach of duty resulted in damages.  Damages can be pain, lost income, medical bills, etc.
Medical Malpractice Cases We Handle
Misdiagnosis 

Birth Injury 

Anesthesia Errors

Surgical Errors 

Radiology Errors 

Failure to Diagnose 

Lack of Informed Consent 

Hospital Negligence
What Damages Can I Recover In An Illinois Medical Malpractice Claim?
Medical Bills 

Pain and Suffering 

Wrongful Death 

Past and Future Wages

Loss of Normal Life 

Disfigurement
If you feel you or a loved one has been injured as a result of medical malpractice, call the professionals at Bragee Law for a free consultation. We don't get paid unless we win, and we don't get paid until you do.